"Full House" is returning to the airwaves, and no one is more pumped about it than the San Francisco Giants. They're even having a tribute night on Sept. 30.
So what did they do to promote it? They recreated the opening credits of the hit show, naturally, and it's pure gold.
From Uncle Jesse Katsopolis playing the guitar ...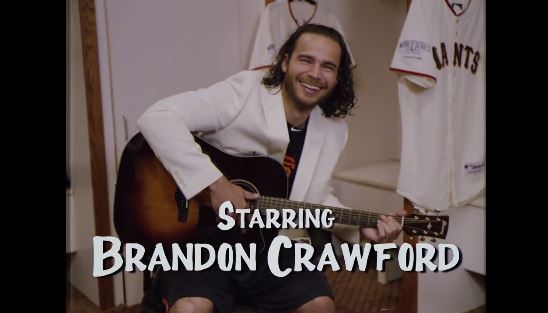 @SFGiants
To Danny Tanner shining his car -- err, scooter ...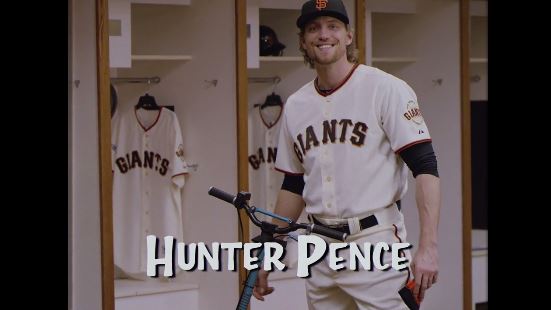 @SFGiants
To Joey Gladstone's charming way of taking off his sunglasses while rocking a popped-collar jacket ...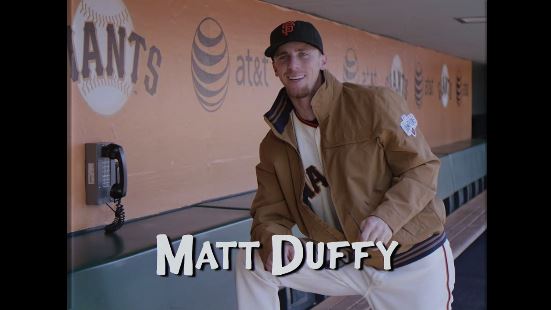 @SFGiants
To D.J. putting her own picture on the mantle ...
(But it's weird to put up your own picture, right? So they improvised.)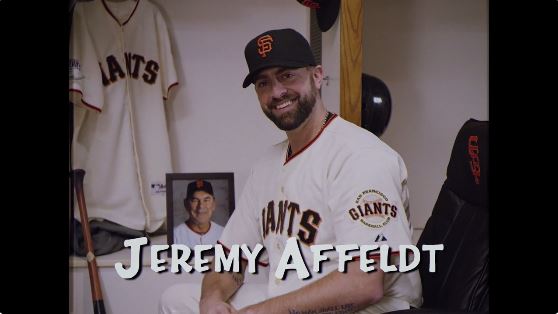 @SFGiants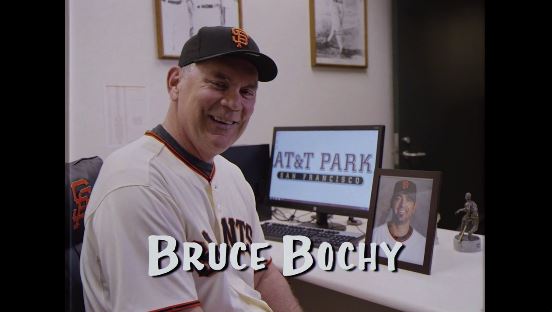 @SFGiants
To Stephanie's pose after she threw the Frisbee to Comet (the adorable dog, remember?) ...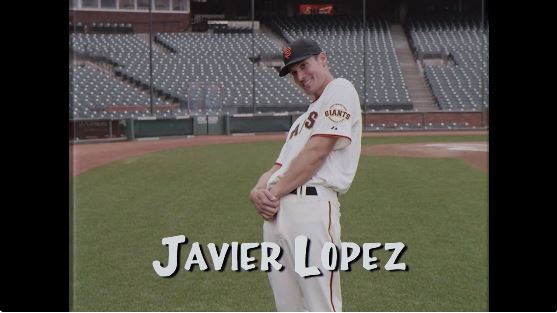 @SFGiants
To Michelle jumping on her bed ...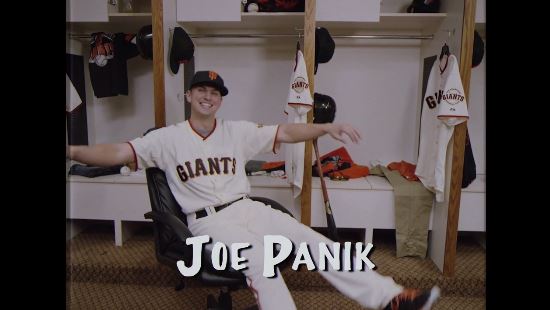 @SFGiants
And last, but certainly not least, they included the famed family picnic as the opening credits come to a close ...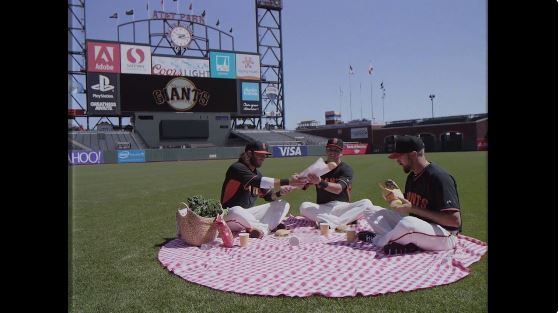 @SFGiants
You can watch the whole video here, including an appearance from the real Joey (Dave Coulier) at the end:
Whatever happened to predictability, the #Duffman, the paperboy & evening TV. It's here, #FullHouse https://t.co/gAIG3TTdaE

— San Francisco Giants (@SFGiants) August 14, 2015
Well done, Giants. Maybe add some Kimmy Gibbler to the mix next time.