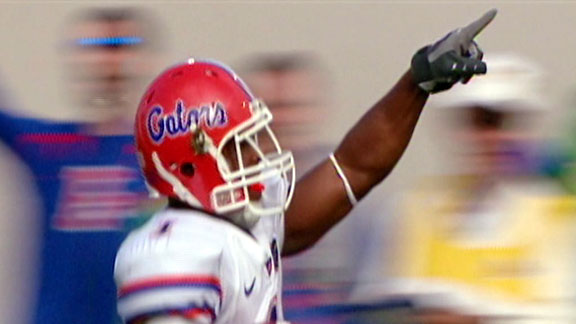 ESPN.com's college football writers and bloggers will be going conference by conference in the coming weeks to preview the season ahead, and we're looking for your rankings along the way. Things continue with the SEC, where after looking at the SEC East last week, blogger Chris Low has five things to watch in an SEC West race that could be Mississippi's to control.
1. Jevean Snead's blind side
2. Running to glory
3. Julio's high-wire act
4. Hail to the Chief
5. High on the Hogs
Intrigued? Check out Low's blog for the full story on each point.