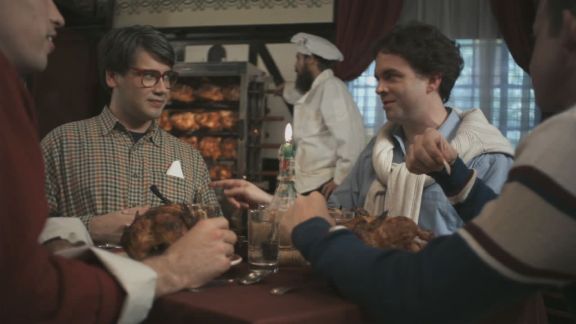 Millions of people play fantasy sports every day. But how much do you really know about the inception of the greatest imaginary game ever? In the newest 30 for 30, "Silly Little Game," you'll learn everything you've ever wanted to know about the popular "sport."
What type of fantasy baseball league do you play in today? Discuss below, and don't forget to tune in to Tuesday's premiere of "Silly Little Game" (8 p.m. ET on ESPN).
Jeff Cook (Study Hall)
It's weird watching people rooting for specific people to do well instead of rooting for teams...It changes the whole complexion of watching sports these days with so many people playing...
Dan Okrent
After 30 years of playing rotisserie, I think it's weird that people root for teams. Full transcript