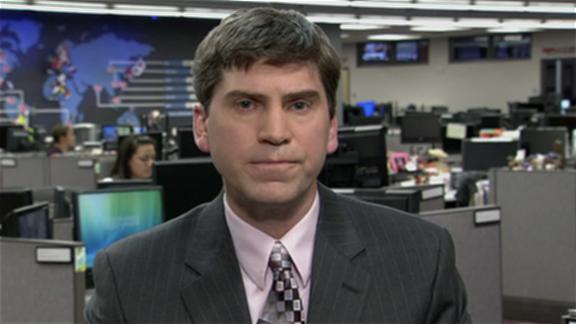 TCU had about as bad a weekend as a championship contender can have while remaining undefeated after 11 games. Granted, it still beats being Indiana.
The Horned Frogs fell behind early in Saturday's 40-35 win against San Diego State and had to hold on late against a rally by the Aztecs. But at least they had some control over that one. The other blow came in South Bend, Ind., where a previously struggling Notre Dame team beat up Utah. By the transitive property that rules college football, that result made TCU's demolition of the Utes the week before look less impressive.
So as Boise State gains on TCU in the BCS standings, which team's signature win took a bigger hit the following week?