The AFC North sent the Steelers and the Ravens to the playoffs, both owners of 12-4 records and generally considered excellent all-around teams. The Browns and Bengals, on the other hand, continue to wallow in a swampland of below-.500 seasons. What grade would you give each team in the AFC North for the 2010 season? Cast your vote now!
AFC Grades: East | South | West | NFC Grades: East | North | South | West
---
Cincinnati Bengals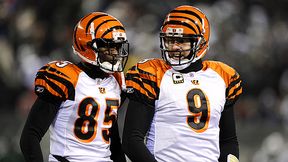 Carson Palmer had both Terrell Owens and Chad Ochocinco to throw to this season, but the Bengals couldn't take advantage of that combination.

---
Cleveland Browns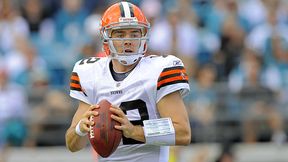 Even with the breakout performance of Peyton Hillis and the emergence of Colt McCoy as a potential star, the Browns were mired in awfulness.

---
Baltimore Ravens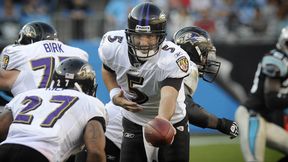 The Ravens fell short in their four losses by a combined total of 16 points -- four more TDs and we'd be talking about Baltimore's quest to go 19-0.

---
Pittsburgh Steelers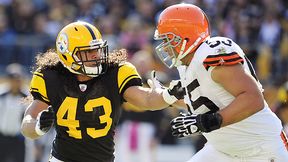 The Steelers went 3-1 without Ben Roethlisberger, losing only one close game to the Ravens during Big Ben's suspension.