The AFC West saw the usual power structure inverted somewhat, as the Chiefs finally broke through the Chargers' usual strangehold on the division. San Diego missed the playoffs after a late charge, and the Raiders and Broncos failed to make a real impact. What grade would you give each team in the AFC West? Cast your vote now!
AFC Grades: East | North | South | NFC Grades: East | North | South | West
---
Denver Broncos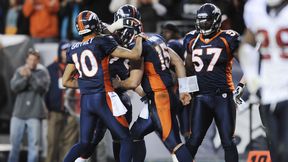 Josh McDaniels may have been fired, but at least one of his decisions could pay off, as Tim Tebow looks to be the Broncos' starter from now on.

---
Oakland Raiders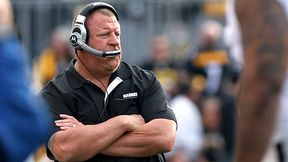 The Raiders showed some signs of improvement this year, but it wasn't enough for the team to bring back former coach Tom Cable for next season.

---
San Diego Chargers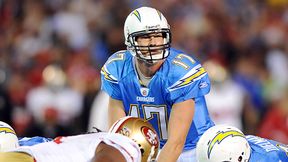 The Chargers tend to be slow starters, but a 3-5 record at midseason proved too much for them to overcome this time around.

---
Kansas City Chiefs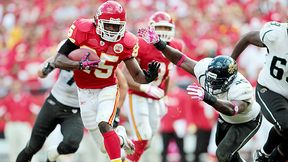 The Chiefs actually had the second-worst division record in the AFC West, but they were nearly unbeatable at home and led the league in rushing yards.