The NFC East was a division of surprises and disappointments this season: The Eagles surprised everyone by running roughshod over the league, while the Redskins and Cowboys both failed to live up to expectations. What grade would you give each NFC East team? Cast your vote now!
AFC Grades: East | North | South | West | NFC Grades: North | South | West
---
Washington Redskins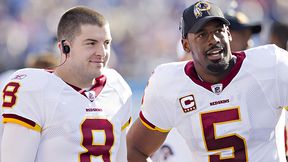 Donovan McNabb was supposed to bring stability to the quarterback position, but he found himself benched twice in favor of Rex Grossman.

---
Dallas Cowboys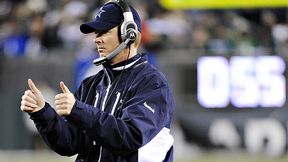 Tony Romo's injury helped lead to Wade Phillips' firing, but replacement Jason Garrett seemed to have Dallas moving in the right direction.

---
New York Giants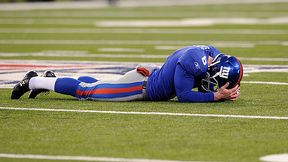 The Giants nearly made the playoffs, but a few big-time mistakes -- like kicking to DeSean Jackson -- gave them an early vacation.

---
Philadelphia Eagles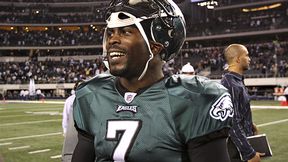 There was no quarterback controversy in Philadelphia: Kevin Kolb performed well, but Michael Vick was at an MVP level for most of the season.