The NFC West was its usual underwhelming self this season -- really, not much else needs to be said save for the fact that the top two teams in the division were both 7-9. The Seahawks ended up at the head of this motley crew, but that's not a terribly impressive accomplishment. What grade would you give each team in the NFC West? Cast your vote now!
AFC Grades: East | North | South | West | NFC Grades: East | North | South
---
Arizona Cardinals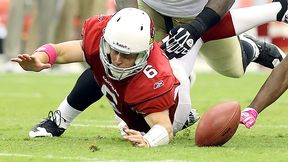 The Cardinals have struggled to find a decent quarterback since Kurt Warner retired. They didn't find the answer at QB this season.

---
San Francisco 49ers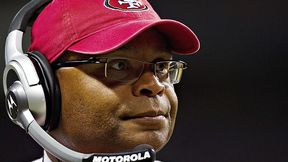 San Francisco was the pick to win the NFC West in some circles, but their general haplessness led to Mike Singletary's in-season firing.

---
St. Louis Rams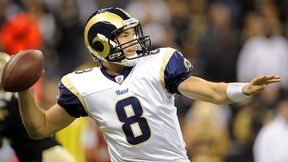 The Rams were a "good" bad team in Sam Bra dford's first season -- a losing squad that showed flashes of excellence.

---
Seattle Seahawks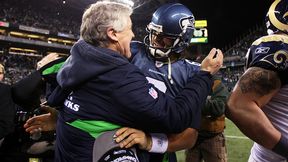 The Seahawks were a much different team at home than on the road -- 5-3 as opposed to 2-6. Not great, but enough to win the NFC West.