---
Which quarterback do you trust?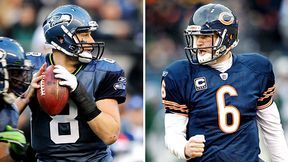 Matt Hasselbeck had a lower QB rating this season than Chad Henne, but he outplayed Drew Brees last week. Are you taking him over Jay Cutler?

---
Are you buying Marshawn Lynch?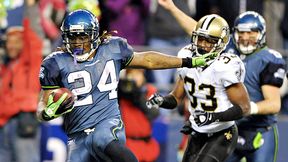 Lots of running backs move the pile; Marshawn Lynch moved the ground with a memorable run last week. But is he the best RB in this game?

---
Should Seahawks kick to Devin Hester?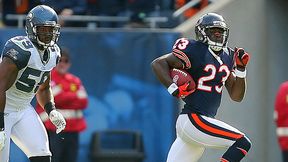 Pete Carroll says he has no choice but to kick the ball to Devin Hester, who returned a punt for a TD when the teams met earlier this season.

---
Is the clock a home-field advantage?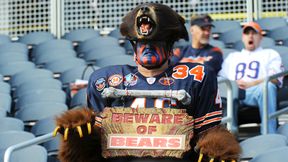 Many people will tell you that the safest bet in football is going against a West Coast team playing at 1 p.m. ET. Will the early start hurt Seattle?