---
Which is the best Packers unit?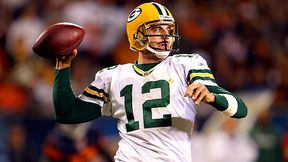 The Packers have really been turning it on in the past four games. Aaron Rodgers is on fire, and the defense is shutting down opponents.

---
Will Soldier Field be a factor?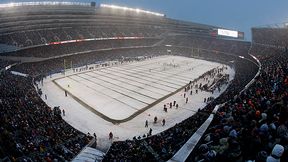 Soldier Field is a cold and unforgiving place for opponents, but the Packers are more than used to frozen tundra.

---
Which is the biggest question mark?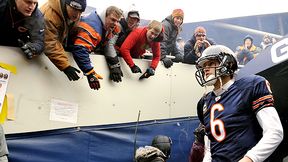 Jay Cutler is talented but has a tendency to throw untimely interceptions. The Packers ranked 24th in total rushing offense this season.

---
Which team has the coaching edge?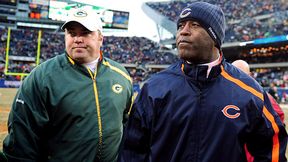 Mike McCarthy and Lovie Smith have taken a lot of heat before, but it's tough to argue with their overall results.