---
Mountain West POY frontrunner?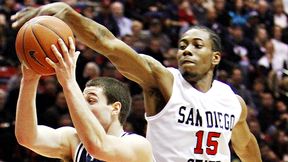 Jimmer Fredette scores a ton of points for a one-loss team, but Kawhi Leonard averages a double-double for a no-loss team. Who has the edge?

---
How big a deal is tonight's game?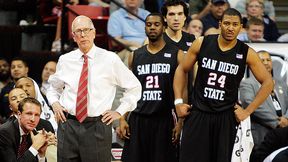 Mountain West regular-season games usually don't make a splash on the national radar, but do dueling top-10 rankings make tonight a big deal?

---
What's ahead for Fredette?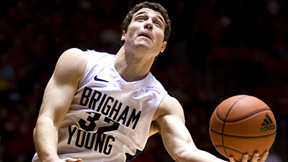 Fredette told "PTI" he models his game after Utah Jazz PG Deron Williams. Will he come off the board as early as Williams in the NBA draft?

---
More of a threat in March?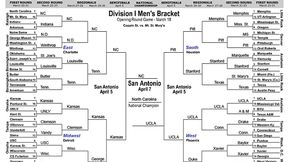 Maybe BYU has the edge at home. Maybe the Aztecs are a tough matchup for the Cougars. But in March, which team should the nation fear?

---
Better at battering scoreboards?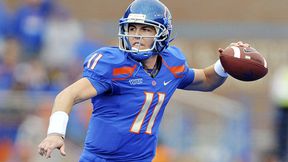 They're both responsible for putting up points by the bushel. But is Fredette better on the court than Boise State's Kellen Moore is on the gridiron?

---
More impressive MWC feat?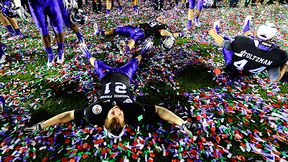 We already saw TCU run the table in football this season, but would San Diego State doing the same in the regular season be even more impressive?