---
How will this all play out?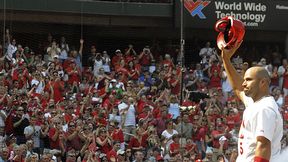 Albert Pujols wants an extension by the time he reports this week, or it's believed he'll shut down negotiations and enter free agency this fall.

---
Who gets the blame if this goes sour?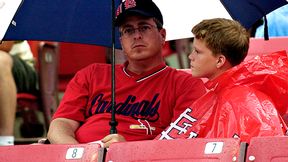 Reports have Pujols declining one offer from the Cardinals, but which party will draw the ire of fans in St. Louis if this relationship goes awry?

---
How many years should Pujols get?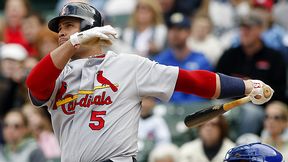 Pujols is widely considered the best hitter in baseball right now, but does that mean the Cardinals should pay him like it when he's 41?

---
What would be the bigger distraction?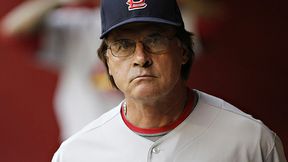 Pujols reportedly doesn't want the distraction of ongoing negotiations during the season, but if you're Tony La Russa, what's a bigger distraction?

---
Who is the greatest Cardinal of all?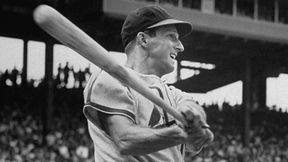 You're looking at Stan Musial, who was Pujols before Pujols. But is "Stan the Man" atop the list of the greatest Cardinals?

---
What's the outlook for the Cardinals?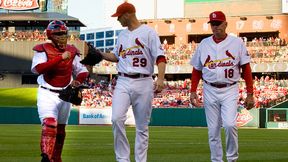 The Cardinals finished five games behind the Reds in 2010, and the Reds didn't set the world on fire in October. So are the Cards contenders?

---
Would any team pay $300 million?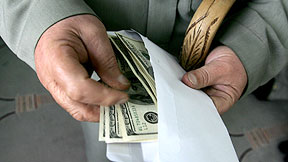 We don't know for sure that Pujols is asking for $300 million over 10 years, but would he get that kind of money on the open market?

---
Is Albert Pujols' legacy at stake?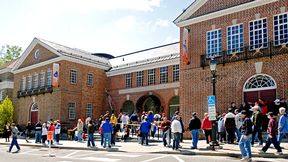 Pujols is probably headed for Cooperstown (above), but will it hurt his legacy if, unlike Musial or Bob Gibson, he changes teams?

---
Are the big spenders out of the mix?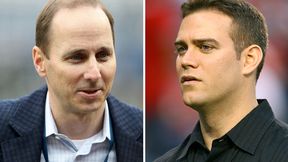 Brian Cashman locked up Mark Teixeira to a long-term deal, and Theo Epstein gave Adrian Gonzalez big bucks. But would they be in the Pujols bidding?

---
Who handled looming free agency best?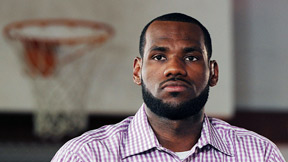 LeBron James didn't say anything. Carmelo Anthony made it clear he wanted the Knicks. And Pujols set an early deadline. What method is best?