---
Knicks or Nuggets in the playoffs?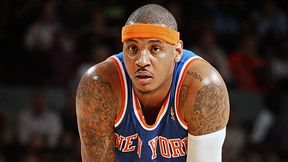 The Knicks won their first game with Carmelo Anthony, but the Nuggets beat the Celtics in their first march sans Melo. The Nuggets are in a better playoff position than the Knicks -- could they still get in while New York misses out?

---
Did the Celtics make themselves worse?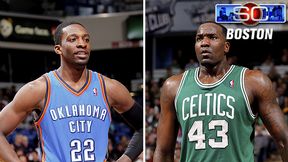 Boston was looking for a shooter at the deadline and got one in Jeff Green. The Celtics traded away big man Kendrick Perkins, however, which may leave them vulnerable in the paint come playoff time.

---
Will Williams stick with the Nets?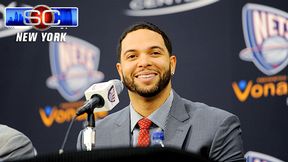 A big part of the Nets' signing of Deron Williams was the idea that he'd sign an extension with the team. That hasn't happened yet, and Williams says it'll all depend on how next season goes.

---
Is the star system a good thing?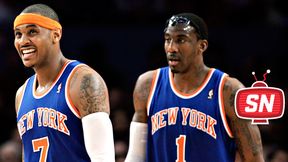 The Celtics have Kevin Garnett, Paul Pierce Ray and Allen. The Heat have LeBron James, Dwyane Wade and Chris Bosh. Now the Knicks have Carmelo Anthony and Amare Stoudemire. Is this trend of gathering superstars on certain teams good for the league?

---
Which team improved the most?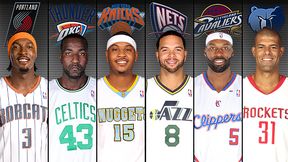 The Knicks are the obvious winners in this trade deadline, but aside from them, which team made the biggest splash? The Nets might be the one, but what about the Thunder or Cavaliers?