The Masters may go down as a story of Schwartzel and Schadenfreude, thanks to a complete surprise in the form of first-time major winner Charl Schwartzel and a complete collapse in the form of Rory McIlroy's final-round 80 to squander a four-stroke lead. But as we move away from Augusta, will either of those stories have as much staying power as a potential return to form from Tiger Woods?
Woods still couldn't make enough putts down the stretch to win, but his early charge on Sunday was vintage Tiger. Of course, Woods fared well in the Masters last year, but did he prove anything to you? Who tops your golf rankings?
---
Was this the best Masters?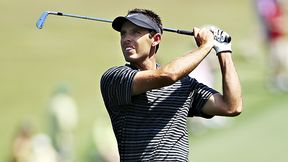 Schwartzel, Woods, McIlvoy, Adam Scott, Jason Day. Everyone short of Bagger Vance had a lead on Sunday. But was this Masters a classic?

---
Were you rooting for Tiger?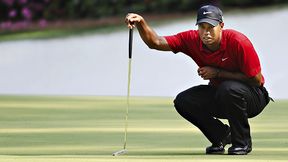 It's safe to say most casual fans are more familiar with Woods than names like Day or Scott. But as Sunday unfolded, did you root for Tiger?

---
Who will we see again?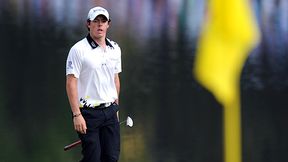 Schwartzel is the No. 11 player in the world. McIlroy is only 21. And Woods still hasn't won in a long time. So who is most likely to win again?