---
Best AFC East draft?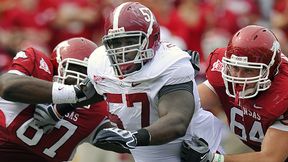 The defensive skills of Marcell Dareus will surely help the long suffering Buffalo Bills as they try to climb out of the AFC East cellar.

---
Best AFC South draft?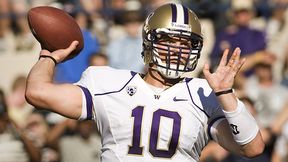 Jake Locker has the tools to make Tennessee Titans fans forget about Vince Young but did the team out-do the rest of the division?

---
Best AFC North draft?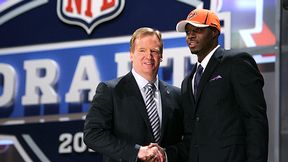 A.J. Green is used to reeling in tough passes but perhaps his first order of business as a Bengal will be to help reel in quarterback Carson Palmer?

---
Best AFC West draft?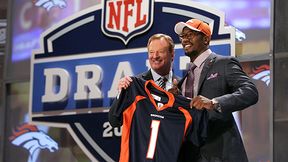 As the only team in the AFC West to finish below .500 last season, the Broncos are hoping Von Miller will be the impact player they envisioned.

---
Best NFC East draft?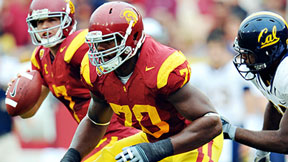 Tyron Smith may not be a household name just yet but a top-flight offensive tackle may just be the missing piece to get the Cowboys back on track.

---
Best NFC South draft?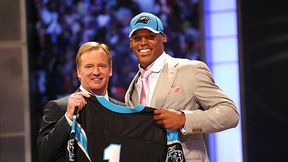 The Carolina Panthers made the biggest headlines by drafting Cam Newton No. 1. Did the Falcons give up too much to trade up for Julio Jones?

---
Best NFC North draft?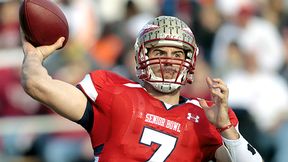 The Minnesota Vikings selected Florida State quarterback Christian Ponder with the No. 12 pick but the Lions snatched up Nick Fairley with the very next pick.

---
Best NFC West draft?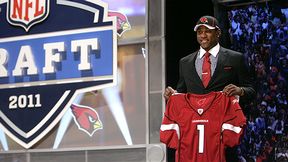 Will Patrick Peterson be a shutdown corner for the Cardinals? Will Aldon Smith terrorize opposing quarterbacks for the 49ers? The NFC West just got a lot better.