A tournament some consider the unofficial "fifth major" won't help Tiger Woods get one of the five official majors he still needs to pass Jack Nicklaus, but the Players Championship does mark Woods' first golf since an injury in the Masters. What are your expectations for a guy who hasn't won since soon after the first "Hangover" movie came out? Who is No. 1?
"I'm sure the other 225 pros are happy as hell to see Tiger playing. Without Tiger in golf, attendance drops, viewership drops, sponsorship drops, and prize money is in jeopardy. Every pro's fantasy is to have Tiger finishing top 8 in every tourney, but not on top." -- SN commenter jmichtate
---
What do you expect from Woods?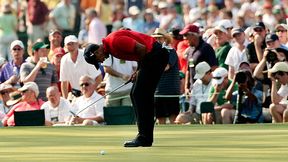 ESPN.com's Gene Wojciechowski says don't expect a Tiger win at Sawgrass, but will he at least be relevant on Sunday?

---
Are you rooting for Woods to win?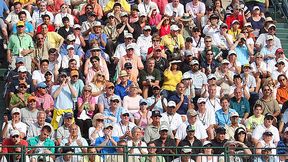 Some may want to see him win, some may want him to win so we stop talking about when he'll win. Are you rooting for Woods?

---
Does a real No. 1 skip TPC?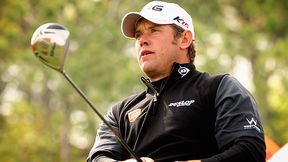 Lee Westwood is taking his son to the FA Cup final this weekend, which seems nice. But what does it say to have a tourney without No. 1?

---
Is No. 17 the best hole in golf?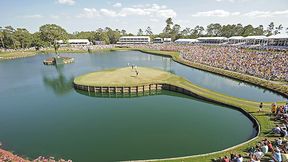 Everyone knows the island green at Sawgrass, but is it better than Amen Corner, the ocean at Pebble or the Road Hole at the Old Course?