On second thought, maybe Lee Westwood and Rory McIlroy had the right idea all along. The Players Championship, already minus the world's No. 1 golfer in Westwood and a rising star in McIlroy, lost Tiger Woods after nine holes of the first round. Is Woods' withdrawing after a front-nine 42 another sign he's done or just another bump in the road?
"If he was too hurt to play, he shouldn't have entered the tournament and taken up a spot that could have gone to another golfer. If he's just quitting because he was +6 through nine holes, then that just shows you how mentally weak he is these days." -- SN commenter dpk120000
---
What's wrong with Tiger Woods?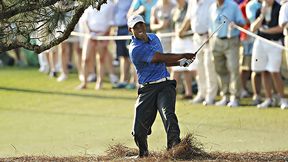 Bubba Watson suggested Woods is in his own head with too much coaching, but this was also his first action since suffering an injury at the Masters.

---
Is it possible he's really done?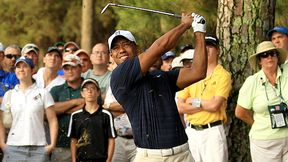 Maybe he just rushed his return for a course he never liked all that much. Or maybe this is another sign the old Woods is gone for good.

---
Does it matter to you if he is?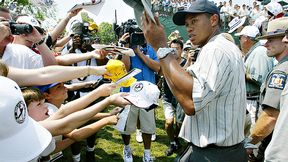 Woods remains the most recognizable name in his sport, and one of the most recognizable in any sport, but do you have a rooting interest?

---
Who is the world's best golfer?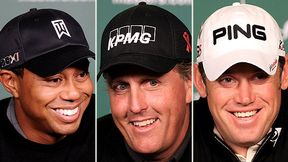 Westwood is No. 1 but didn't show for TPC, Woods can't seem to win and Phil Mickelson isn't getting younger. So who tops the sport?

---
Tiger Woods or Kobe Bryant?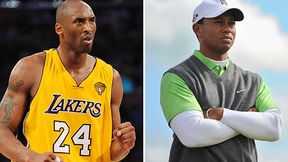 It hasn't been a great week for icons. Kobe Bryant is out of the NBA playoffs and Woods is out at TPC. Which one has more left in the tank?