In the time it takes you to read these words, Chad Ochocinco has already fallen off a bull. If you missed it over the weekend (and let's face it, there were a few other things going on), Ochocinco lasted just 1.5 seconds in his attempt to ride 1,500-pound Deja Blu at a rodeo in Georgia. It wasn't the eight seconds needed to win the big prize, but was it a worthy try?
"Respect. It's not easy to ride the bucking bulls they bring out at amateur rodeos here in Montana, let alone the regional PRCA bulls, or the Challenger series bulls, Deja Blu is a PBR bucking bull!" -- SN commenter RedSoxNationMT
---
Was it a good effort by Ochocinco?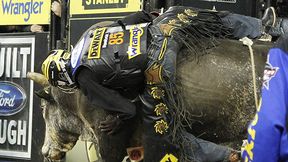 According to his bio, Deja Blu has only been successfully tamed 14 times in a four-year career. Paging Scott Boras.

---
Were you rooting for the bull?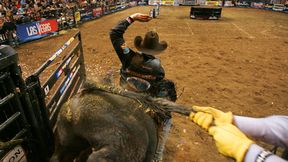 That's not Deja Blu or Ochocinco; we're just a little short on bull photos. But where was your rooting interest between bull and receiver?

---
What's a scarier proposition?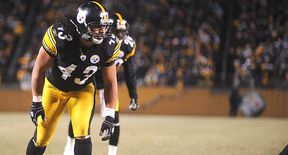 At least once the bull is done with you, rodeo clowns try to distract it. There is no such help when Troy Polamalu has you lined up.

---
What about Ochocinco's NFL career?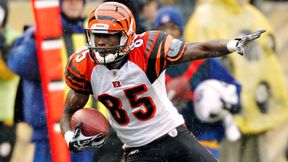 Baggage comes in many forms, from Ochocinco's showmanship to Plaxico Burress' legal status. Which receiver with baggage would you take?