Remember all the fuss when Andre Ethier was creeping toward 30 games with his hitting streak? Imagine how much noise there would have been if he had reached 49 games. That's essentially where Novak Djokovic finds himself after
beating Rafael Nadal on clay
for the second tournament in a row. Djokovic is seven wins shy of the record.
"We'll see if the pressures of winning the FO and keeping the streak alive catch up with Djoker -- he may spontaneously combust from his celebrations if he were to accomplish that. Was totally wrong about the guy -- was not a fan of his game before and seemed to tank matches when he was down. Not anymore." -- SN commenter Prof510
---
How big a deal is the streak?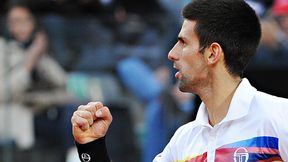 Novak Djokovic and Guillermo Vilas aren't exactly household names in this country. Unless it's Bud Collins' house. But is a major record a big deal?

---
Did Djokovic also beat K.J. Choi?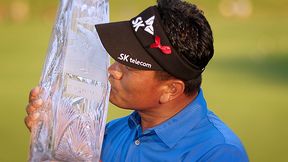 The Players Championship is supposed to be the "fifth major" in golf, and Choi won in dramatic fashion. But did Djokovic trump that?

---
Who is the best player in the world?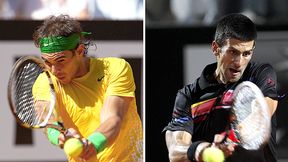 Nadal is losing on the surface he used to own, but he's still ranked No. 1 in the world in the official rankings. Which player do you put in the top spot?

---
Which streak is more meaningful?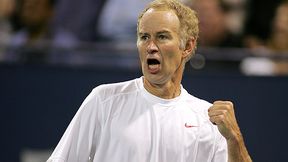 Djokovic's overall streak spans two calendar years, but at 37-0 this year, he's also five wins shy of John McEnroe's record to open a season.