Why would Jorge Posada want out now? Things are just starting to get interesting in the AL East. The Posada drama prefaced a bad weekend for the Yankees and a big weekend for the rival Red Sox, but they weren't the only ones in the division making headlines. Jose Bautista can't stop hitting home runs for the Blue Jays, and the first-place Rays can't stop winning games. And the Orioles, well, they're still playing. Rank the best teams in baseball.
---
Which team will win the AL East?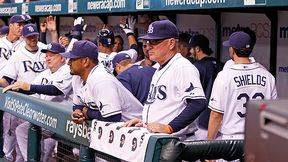 It's early, but it's not that early. With a quarter of the schedule gone, are you buying the Rays at the top of the heap? Or is a change at the top coming?

---
How many playoff spots are on the line?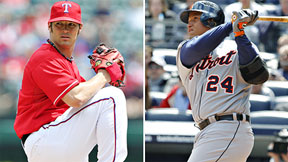 If the season ended today ... it would be October. But the AL East would also get just one playoff spot. Will a team like the Rangers or Tigers claim the wild card for another division?

---
Is Jose Bautista a victim of history?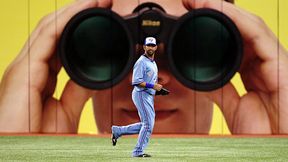 Jose Bautista has 22 more home runs than anyone in baseball since May 15, 2010 and there isn't a shred of evidence to suggest that's anything but a player hitting his prime. But fair or not, do the sins of those who came before him make you nervous?

---
Is Jorge Posada Cooperstown material?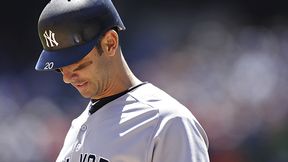 Whether or not Posada is bound for the No. 9 hole, the bench or the waiver wire is the question of the moment, but is he Hall of Fame material?

---
Carl Crawford or Matt Joyce?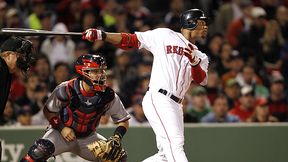 Joyce didn't technically replace Crawford in the Rays' outfield, but he's doing a good imitation of the latter for a team in first.