The only upside of being demoted to the minors after giving up 14 earned runs in 2.1 innings of work against the Indians? Vin Mazzaro won't have to read the newspaper in Kansas City this morning. We pulled together a few similarly abysmal performances below, but if you've got other nominations, leave them in the comments.
"Mazzaro isn't the only one who should be sent down. The manager should also be sent packing for leaving a guy in there to take that kind of beating. I understand it may be to save his bullpen, but you don't do that and then send the guy down for it." -- SN commenter TSGH-RJS
---
Is Vin Mazzaro at the top of the list?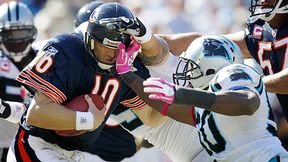 At least Mazzaro is supposed to throw the ball to the other team. Bears QB Todd Collins had no such excuse in an awful game last season.

---
Which Vin was less convincing?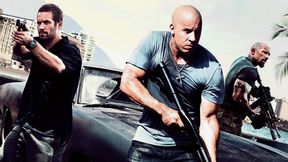 Flat, unconvincing and tough to sit through. Are we talking about Mazzaro's performance on the mound or just about any Diesel scene?

---
Did Chad Ochocinco have it easy?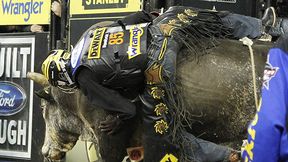 At least Ochocinco had to endure only 1.5 seconds of beating courtesy of Deja Blu over the weekend. Mazzaro didn't have any rodeo clown to save him.

---
Will Mazzaro be back in the majors?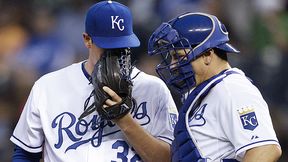 This was just Mazzaro's second appearance this season, but with 217.2 career innings in the majors, he isn't incapable of getting outs.