Harmon Killebrew was among the most mild-mannered players in baseball history, but you'd never know it by looking at his swing -- a ferocious, ax-like hack that ended up producing some of the longest home runs the game had ever seen. Killebrew's death from esophageal cancer has left baseball remembering a Hall of Famer who, by all accounts, was as nice a person as he was fearsome as a hitter.
"Baseball lost one of the all-time greats. Hitting over 500 home runs in his era is simply amazing! -- SN commenter bonsai624
---
Was Killebrew the greatest Twin ever?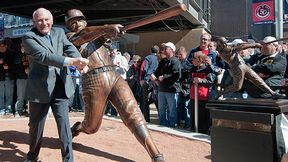 The Twins have had no shortage of amazing players, from Killebrew to (back when they were the Senators) Walter Johnson. Who do you most associate with the team?

---
Where does he rank as a slugger?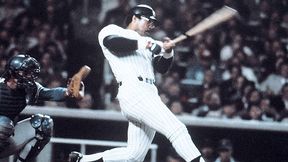 There was a time when Killebrew hit 40 home runs per year as a matter of course. He's just outside the top 10 in career home runs, but how does he stack up to others in the second tier, like the equally feared Reggie Jackson?

---
How will you remember Killebrew?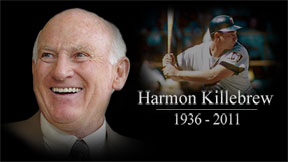 Killebrew was legendary for his decency as well as his power -- he's one of the few players in history who would actually compliment umpires on a good call that went against him.