It's one thing when players start sniping at each other. That's standard fare, barely enough to move the rivalry needle. But when managers and announcers start talking trash? Now we're talking feud. Cardinals skipper Tony La Russa wasn't happy that Reds Hall of Fame announcer Marty Brennaman called Chris Carpenter a "whiner and excuse-maker" after the recent heated series between the teams.
"The Reds don't know how to handle success. They sniff the playoffs for the first time in forever, and now they're the hot shots of MLB. The Cardinals are a classy, winning organization. Keep drawing 12,000 fans a night, Cincinnati." -- SN commenter STLRAMS2008
---
Let's play the feud!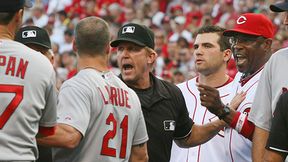 The Reds and Cardinals don't play again until July 4, but it seems they may keep trading barbs right up until then. Who do you side with?

---
The hottest rivalry in the league?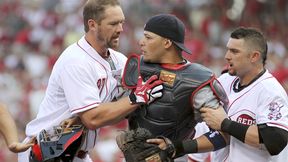 The Cardinals and Cubs long had rivalry bragging rights in the NL Central, but is this feud taking over both the division and league?

---
Which side has all-time upper hand?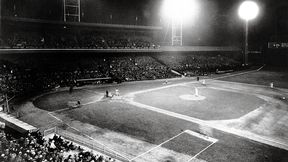 The Cardinals have 22 pennants, but the Reds were baseball's first pro team and played its first night game. The Big Red Machine was bad, either.

---
Good way to start an argument?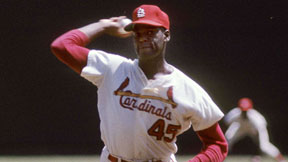 Who is the best player between the two franchises? We're voting Bob Gibson for the simple reason that we're afraid of him.