---
Who will win the French Open?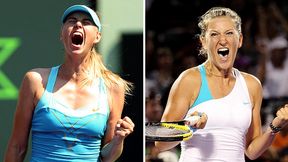 Justine Henin retired, Venus and Serena Williams withdrew and Kim Clijsters is playing hurt. Might Maria Sharapova or Victoria Azarenka win it all?

---
Who is a sleeper to watch?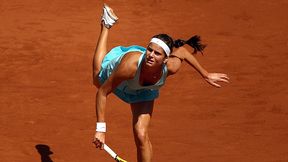 Germany's Julia Goerges recently knocked off Caroline Wozniacki in back-to-back tournaments. Is the 22-year-old a potential champion in Paris?

---
Will No. 1 equal a Slam this season?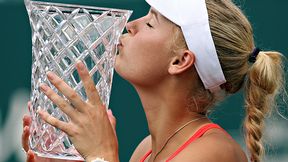 Denmark's Wozniacki remains the world's top-ranked player, but she's still looking for her first Slam. Will she get it in 2011?

---
Will we miss Serena and Venus Williams?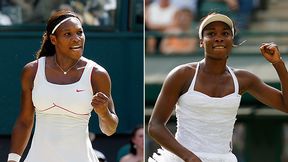 Serena's 2002 title is the lone win for either sister in Paris, but is a French Open without Serena or Venus less interesting or more open?

---
What is best for women's tennis?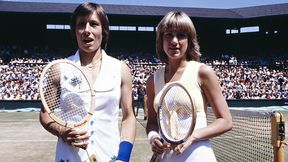 Good luck finding a less predictable women's draw, but is parity good for the game? Or does it need icons like Martina Navratilova and Chris Evert?