We know Mariano Rivera is one of the best closers of all time, and he may well be the best closer of all time. But has he worked his way into the conversation with names like Walter Johnson and Greg Maddux? In a recent poll, roughly 75 percent of SportsNation said he's in the top 25. We say prove it. Rank the greatest pitchers in baseball history.
---
3,000 hits or 1,000 appearances?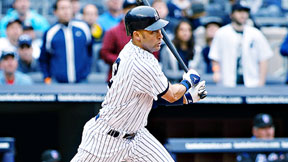 Derek Jeter is closing in on 3,000 hits, something no Yankee has done. But is pitching in 1,000 games for the same team a bigger number?

---
Is Rivera one of a kind?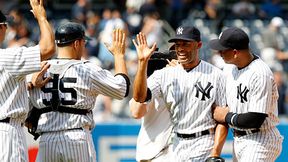 We know records are made to be broken, but nobody ever says anything about how long it will take. Will you see another Rivera in your lifetime?