Talk all you want about the Dallas Cowboys or New York Yankees, but there may not be two more recognizable names in global professional sports than Manchester United and Barcelona. Two of the true giants of international football meet Saturday at Wembley to decide the Champions League title. Quiz: Multiple titles?
"This is a dream final, best of La Liga vs. the best of the Premier League. With possibly the best two managers in the world, plus a rematch of the final two years ago, but this time at Wembley. It is perfect, and I'm excited for the game." -- SN commenter meduggan
---
Barcelona or Manchester United?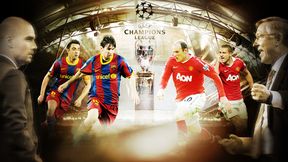 It's the best of England against the best of Spain, which as you might expect from this event, means it's the best against the best.

---
How will Saturday's game end?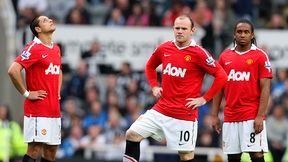 The last two times an English club won the title -- Manchester United in 2008 and Liverpool in 2005 -- it came in penalty kicks. Will we see it again?

---
How big an advantage is Wembley?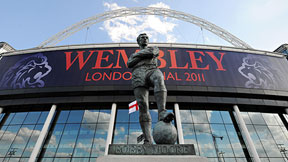 London isn't exactly home for United -- just ask fans of Arsenal, Chelsea or any other London-based rival, but it's sure to be a heck of a lot friendlier to the team from up north than the visitors from Spain.

---
Lionel Messi or Wayne Rooney?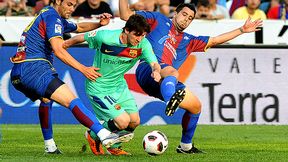 Barcelona's Argentinian maestro seems to be the popular pick as the world's best player, but even if you agree, how big an edge does he have on Manchester United's most recognizable face?

---
Sir Alex Ferguson or Pep Guardiola?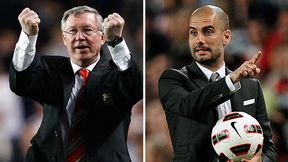 Ferguson took his first manager's job three years after Guardiola was born, but age difference aside, the two men on the sideline are widely viewed as among the best in the business.

---
Team Spain or Team USA?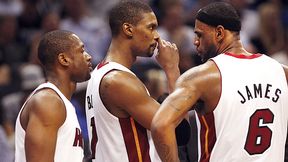 This isn't a fair question because Barcelona has considerably more than three members of Spain's national team in its employ, but taking three of the most notable offensive presences, how do they stack up against the three members of Team USA now playing for the Heat?