If Jim Tressel's goal in tendering his resignation on Memorial Day was to escape a media firestorm, well, nice try. A day after Tressel stepped down amid continued scandal at Ohio State, he's still the big story. But beyond Tressel himself, what does his fall indicate about the state of college football and your interest in the sport?
"There are far more serious issues going on in Division I college football than what has transpired at OSU. It is too bad that Coach Tressel had to resign over this issue. The NCAA has bigger issues to fix, like correcting the BCS rankings." -- SN commenter soboms12
---
Where do you stand?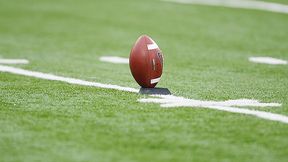 It won't be long until it's time to tailgate in the parking lot, sing the alma mater and cheer on your team. Is that all that matters?

---
What is the real problem?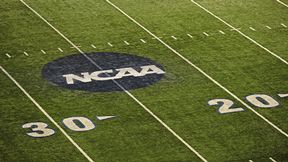 Some of the allegations coming out at Ohio State aren't exactly in the gray area, but does the NCAA invite problems with its rules?

---
Is corruption widespread?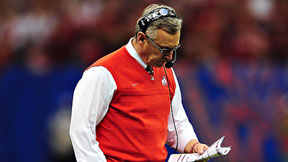 The phrase "culture of corruption" is the last thing any program wants associated with it. But what about the sport of college football itself?

---
What about your school?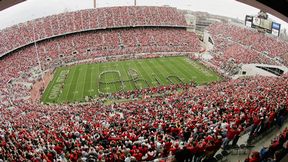 It's easy to have fun at Ohio State's expense (if, you know, you don't live in Ohio), but are you certain your school's stadium isn't glass?