We assume there will still be football this fall for Ohio State, beginning with a home game against Akron the first Saturday in September. We know Terrelle Pryor won't play in that game, and we think we know Luke Fickell will coach it. But with a schedule that includes trips to Miami, new Big Ten rival Nebraska and old rival Michigan, how will things go?
"I feel good about Luke Fickell. I think he will do well with OSU. I think there's no way that Buckeyes will go below .500 this year." -- SN commenter Baseballman387
---
Will Terrelle Pryor play again?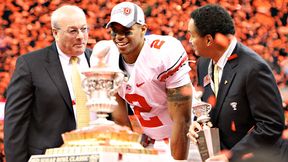 Ohio State knows it won't have the quarterback for the first four games, but with new allegations surfacing, could Pryor be done in Columbus?

---
The toughest audition ever?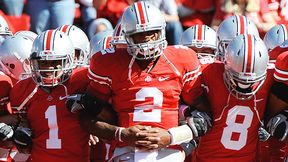 Ohio State is one of the most recognizable names in sports. Luke Fickell is not. But does the team's interim coach have a fighting chance to stay on?

---
Who is the dream hire?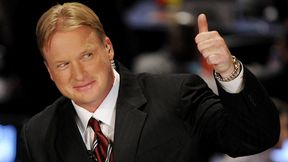 If Fickell turns out to be an interim solution, count on plenty of Urban Meyer rumors. But might fellow Ohio product Jon Gruden be a better fit?

---
What about other options?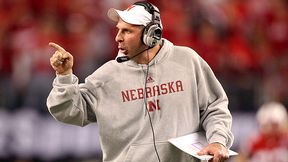 Names of other potential replacements are circulating. Would former Ohio State player Bo Pelini be a fit in Columbus?

---
Ohio State or Southern Cal?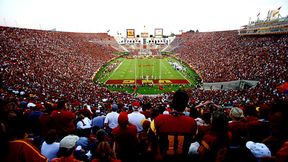 Ohio State is not yet in the same boat as USC when it comes to NCAA sanctions, but whatever happens, which has a brighter future?