Plaxico Burress gets out of jail Monday (can you imagine how long Sunday is going to feel to him?) after serving a two-year sentence on weapons charges. He won't have a home waiting for him with his old team, however, as Brandon Jacobs for one indicated that (though he'd like for Burress to return), there is "no chance" that he would become a Giant anytime soon. Burress was a dominant force at wide receiver, but it could be that time in prison has dulled his once dagger-sharp skills. Would you want him on your team?
"'Any team that picks him up will be a definite upgarde to their receiver core. Especially the Eagles. Michael Vick made the best of his second chance in the NFL and took his team to the playoffs, almost won the MVP award, and almost made the cover of madden 12. All of this came from his play on the field and the fans. No doubt rust will be there when he steps on the field just as any other player due to the lockout and off season. I have no doubt that he will be one of the top receivers in the league whenever we get back to football." -- SN commenter -mall504
---
Plaxico on your team?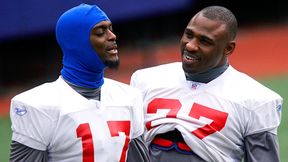 The Giants are probably out of the running for Burress' services. Would you want your team to pick him up?

---
Will Burress be rusty?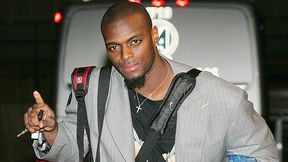 Football is a sport that requires constant practice and attention to detail. Burress may be free of any lingering injuries, but how rusty will he be when he comes back?

---
Is Vick the model?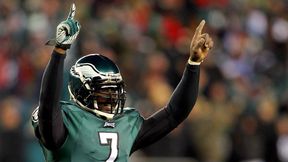 Concerns about Michael Vick's ability to return to professional football were quickly allayed after his near-MVP 2010-11 season. Is he a unique case?