Jaromir Jagr's agent has been sniffing around the NHL to see whether any teams are interested in the former NHL great, who won two Stanley Cups with the Pittsburgh Penguins in the '90s. The 39-year-old Jagr has spent the past three seasons in Russia's KHL but said he would appreciate the challenge of playing in the NHL again. Old-guy jokes aside, could Jagr help a team?
"He isn't ready. The KHL is nowhere near as physical or talented as the NHL. Hudler came from there, and he had an awful year. The Wings have $10 million to toy with. Why not bring in someone who will contribute to a possible Stanley Cup run? Signing Jagr would be a huge risk, and the upside just isn't worth it." -- SN commenter VinceVYyoung
---
Will someone take a chance?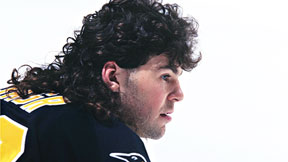 The Red Wings have admitted to having interest in Jagr's availability, and the Canadiens have had conversations as well. Will one of these teams make it official?

---
Red Wings a suitable suitor?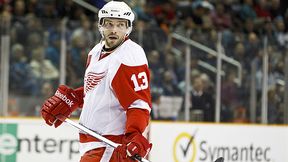 The Red Wings, who have shown interest in Jagr, have been stymied the past two years in the playoffs. Would a 39-year-old Jaromir Jagr help Pavel Datsyuk claim a Cup?

---
Jaromir Jagr or Mark Recchi?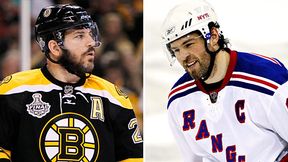 Mark Recchi went out on top with the Bruins and even led the Finals in scoring. The likelihood of a comeback is scarce. But if he did, would he be more valuable than Jagr?

---
Jaromir Jagr or Brett Favre?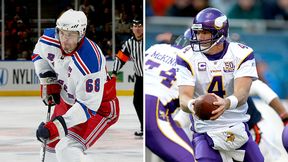 Brett Favre was spotted at a youth quarterback camp recently looking in tip-top shape. Could he lead a NFL team with more productivity than Jagr could for a NHL team?

---
A return to form?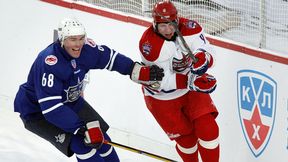 Jaromir Jagr averaged a point a game last season in the KHL, and while the KHL certainly isn't the NHL, it has its fair share of top-line players. How would Jagr's game translate?

---
Where age is but a number?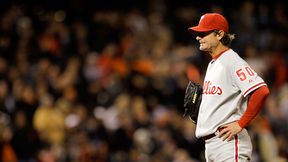 We've seen 40-year-old athletes like Jamie Moyer excelling on the mound, behind center and in goal. But they are usually the exception to the rule.