To start with a silver lining, we're guessing that Congressional still has a better approval rating than the political entity with which it shares the root of a name. But as Rick Reilly's essay above suggests, that may be about the only positive for a course that yielded far kinder scorers on far softer greens than your average U.S. Open course.
"The Open this year was a disgrace. All credit to Rory McIlroy, but the USGA should be embarrassed. Twenty-two players shot even or under par! Matt Kuchar finished in red numbers at the U.S. Open!?" -- SN commenter superior_fan
---
Was the course too easy?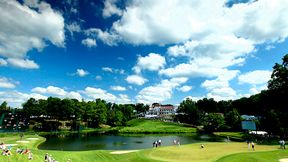 Congressional looked nice on television, but in a tournament famed for rough that can swallow players whole and greens as soft as parking lots, was this course too easy?

---
Was the U.S. Open less compelling?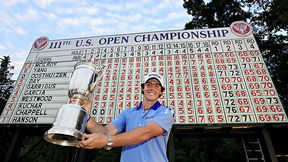 Everyone played the same course, so the conditions didn't help Rory McIlroy lap the field, but did seeing so few players suffer make the weekend less fun?

---
Who gets the blame?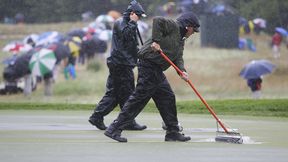 As this memory from Bethpage in 2009 suggests, this wasn't the first U.S. Open that dealt with rain on the greens, but was Mother Nature more to blame than the USGA for soft conditions?