In one respect, Rory McIlroy isn't any different from Charl Schwartzel, Louis Oosthuizen, Graeme McDowell, Y.E. Yang, Lucas Glover, Trevor Immelman or any of the several other golfers who won a major for the first time in recent years. But after McIlroy shot a four-round score of 268, winning the U.S. Open by 8 strokes and erasing the sting of a fade at Augusta, some folks seem to think he is a little different. Rank the world's best golfers.
"Rory is the next Tiger ... just like Lebron was the next Jordan ... and Ryan Leaf was the next Joe Montana ... or Greg Oden was the next Bill Russell ... or Reggie Bush was the next Gale Sayers ... or Mark McGwire was the next Babe Ruth." -- SN commenter lupay112
---
Is McIlroy golf's next iconic star?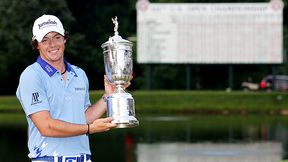 It's tough to talk dynasty when McIlroy became the 11th different golfer to win in the past 11 majors, but do you foresee legend status for him?

---
Rory McIlroy or this guy?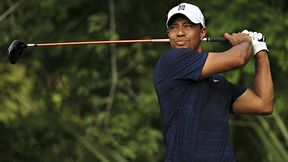 We haven't seen McIlroy and Tiger Woods really duel on the course just yet, but when it comes to dueling for fan support, who has the lead?

---
Why settle for just one?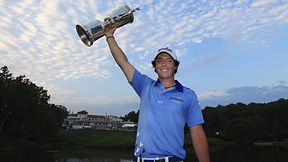 Sure, we could let McIlroy enjoy the brilliant performance that earned him his first major. Or we could predict how many more he'll win.

---
Did you tune in to see McIlroy?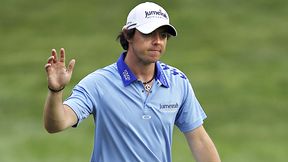 McIlroy's collapse at Augusta notwithstanding, it was clear for most of this weekend that he was going to win. But did the sheer brilliance of his play lead you to watch his progress anyway?

---
McIlroy or basketball's brightest?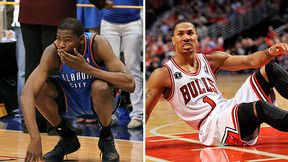 McIlroy dispatched the field at Congressional with such ease that we have to look elsewhere for competition. Is his future brighter than that of NBA MVP Derrick Rose or scoring champ Kevin Durant?

---
What about the British Open?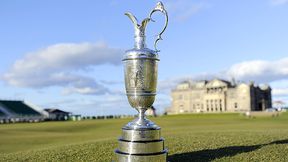 This is the question we used to ask about Woods, but with the Claret Jug on the line at Royal St. George's in less than a month, are you taking McIlroy or the field?