The Boston Bruins claimed the most sought-after trophy in hockey, Lord Stanley's Cup, but plenty of resume-building awards remain up for grabs and will be handed out at the 2011 NHL Awards in Las Vegas on Wednesday. Actor Jay Mohr will host, country crooner Dierks Bentley will perform and the most impactful players of the season will join to celebrate the season that was. Who should prepare a speech?
---
Hart Memorial Trophy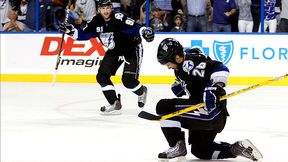 Martin St. Louis had 31 goals and 68 assists for the Lightning, his highest output in five seasons, but is he more deserving than Daniel Sedin or Corey Perry?

---
Vezina Trophy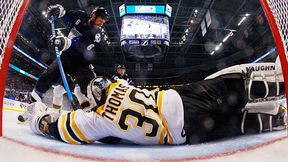 Tim Thomas stood on his head in the postseason but remember awards voting is based only on the regular season. So is he more deserving than Pekka Rinne or Roberto Luongo?

---
James Norris Memorial Trophy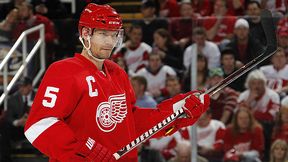 Nicklas Lidstrom totaled 16 goals and 46 assists on 175 shots on goal but his plus/minus rating was -2. Is he the most outstanding defenseman or is it Zdeno Chara or Shea Weber?

---
Calder Memorial Trophy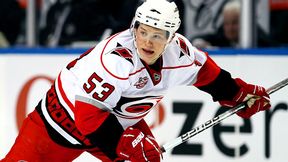 Your rookie season can be intimidating but these three made it look easy. Jeff Skinner tallied 31 goals on 215 shots but is he more deserving than Logan Couture or Michael Grabner?

---
Lady Byng Memorial Trophy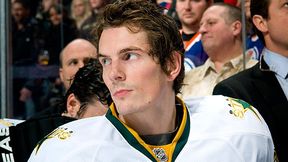 The Professional Hockey Writers' Association thinks Loui Eriksson showed great sportsmanship combined with great skill. But was it greater than Nicklas Lidstrom or Martin St. Louis?

---
Frank J. Selke Trophy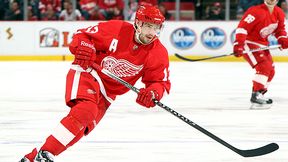 Pavel Datsyuk had made a career of being outstanding on the defensive side of the ice and 2010-11 was no different. But was he better than Ryan Kesler or Jonathan Toews?

---
Jack Adams Award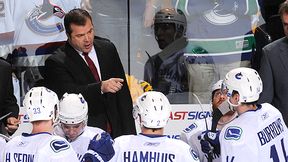 Alain Vigneault already has one Jack Adams Trophy with his name on it and his performance this year could earn him a second. Should Dan Bylsma or Barry Trotz rain on his parade?