Chicago baseball fans are tougher on slumping stars than any of their ticket-buying peers in other cities? If it didn't come from an expert witness, we'd be inclined to dismiss the notion out of hand, but that's what Cubs outfielder Alfonso Soriano suggested after hearing the boos rain down on White Sox slumping slugger Adam Dunn during the ongoing series between the neighbors. Soriano, of course, heard his own share of boos early in his time with the Cubs, and knows tough fans after playing in New York for so many years.
"I would rather take my chances with ME at bat than Dunn. And I was only a career .255 hitter in high school!" -- SN commenter IndyColtsWhiteSox
---
Toughest city in the sport?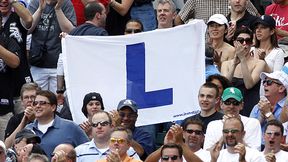 Soriano has played in them all, including as a member of a team with demanding fans in the Bronx, but is he right about the Windy City?

---
Tough crowd to please?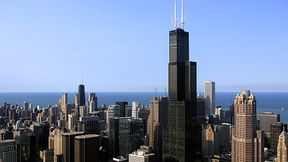 If you agree with Soriano, this is an easy one to answer, but if you think Chicago is less than the absolutely toughest on slumping stars, does it at least stack up as tougher than most towns?

---
Are Sox fans hurting their cause?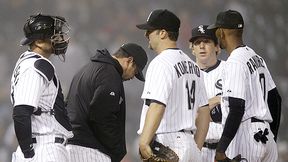 Dunn is hitting .175 in his first season with the White Sox, including .124 at home. But does letting him hear about it actually make it tougher for him to break out of the funk?

---
What is your obligation?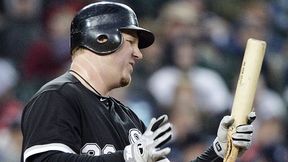 Your team just spent more than $60 million on a guy who now has 91 strikeouts and just 70 total bases. Do you let loose with some boos? Do you keep cheering but understand those who don't?