Jim Riggleman's tenure as manager of the Washington Nationals is a thing of the past because the team didn't want to talk about his future. Shortly after the Nationals swept the Mariners to improve to 38-37, their first winning record this late in a season since 2005, Riggleman stepped down after the team wouldn't pick up his contract option for 2012.
"Riggs may not have liked his contract situation, but he never should have done something until the season had ended. Riggs let the city, fans and the players down." -- SN commenter scottedgell2
"I see Rizzo at fault here, not Riggleman. I believe, as an outside observer, this was a bad, bad move by the GM not to get the manager to give him a few weeks to think over the decision. Instead they let go a manager that has helped this team turn around." -- SN commenter themartyred
---
Is Riggleman selfish or principled?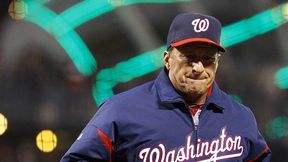 Riggleman didn't get what he felt he needed to do his job and did the honorable thing. That's one version. Another? With a clubhouse full of players counting on him, he took his ball and went home.

---
Who caused the split?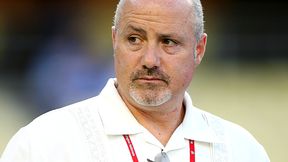 GM Mike Rizzo said he wasn't ready to make a decision on the option, but with the team finally winning, was locking in one more year a big deal?

---
Will Riggleman get another job?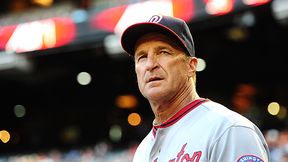 Washington was the fourth MLB stop for Riggleman. Will turning the Nationals into winners outweigh the manner in which this gig ended?

---
How good are the Nationals?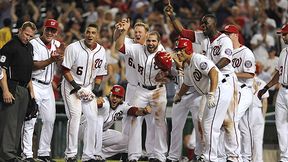 The winning record comes with Stephen Strasburg injured, Bryce Harper in the minors and Jayson Werth hitting .237. Change a few of those around and is this team close to contending?

---
Who is the cornerstone?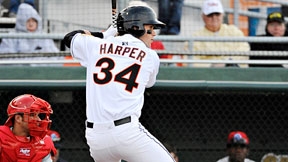 Speaking of the chosen ones, who is the real cornerstone? Harper continues tearing up the minors, but Strasburg dominated the big boys before getting hurt.