As if John Wall didn't feel bad enough about his woeful attempt at a ceremonial first pitch at a recent Nationals game? Now the guy from Cirque du Soleil in the video above has to go and show him up by tossing in a flip before throwing a strike to home plate before Monday's game between the Royals and Padres (although we're pretty sure that's a balk).
---
Pretty cool or over the top?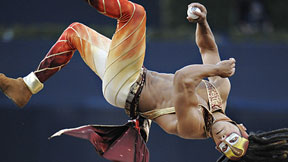 Let's start with Monday's pitch, which strayed about as far from traditional as you can get. But do you like a first pitch that needs artistic impression scores from the Russian judges?

---
Mound or no mound?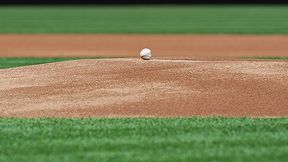 It's not Everest, but a pitching mound isn't something most of us encounter playing catch. Throw in a stadium full of people, and is throwing from in front of the mound the wise choice?

---
How would you fare?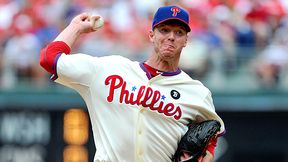 Not all of us have quite the control of Roy Halladay. It's time to be honest, SportsNation. If you threw out the first pitch, where would it go?