Jared Allen and Julius Peppers are two of just four active players yet to turn 32 years old who have at least 80 career sacks, sharing that distinction with Dwight Freeney and DeMarcus Ware. Of course, Allen and Peppers also share a division in the NFC North, leaving NFC North blogger Kevin Seifert to ponder which pass-rusher is a better bet for the Pro Football Hall of Fame.
If you're talking about Hall of Fame, you shouldn't look at pure stats. I mean, they matter, but you should look at the impact they have on the team. Peppers totally turned that defensive line around." -- SN commenter Bears168
---
Will Canton welcome them?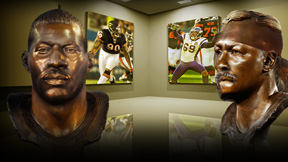 Check out the blog to find out Seifert's conclusion, but what do you forecast for Allen, who has made three All-Pro teams in seven seasons, and Peppers, who has six Pro Bowls in nine seasons?

---
Who is better in the present?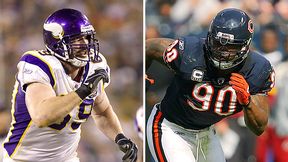 Putting aside the crystal ball for a moment, what about the 2011 NFL season? (Assuming, of course, there is one.) Who is better right now?

---
Taking control of the division?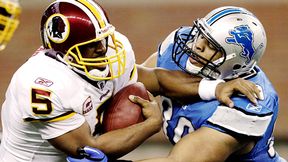 Even we aren't going to get so far ahead of ourselves as to ask about Ndamukong Suh's Hall of Fame credentials, but is he the NFC North's best?

---
What's in a number?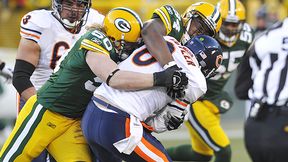 For quarterbacks, 250 touchdown passes gives you a great shot at Canton. The same goes for 12,000 rushing yards for running backs. Should 100 sacks fall under the same heading?

---
Who should be in already?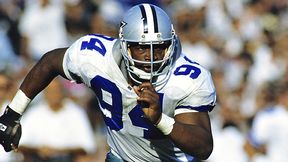 As Seifert notes, there are 25 players with at least 100 career sacks. Only eight are in the Hall of Fame. Does Charles Haley top the list of snubs?