If you ever cut off San Diego Chargers GM A.J. Smith in traffic, we bet he remembers. And he's not happy about it.
Seven years after the draft in which Smith and the Chargers selected Eli Manning with the No. 1 overall pick and quickly traded him to the Giants, Smith still seemed perturbed in an interview with the Sporting News about the younger Manning brother's reluctance to play in San Diego.
Considering the Chargers ended up with Philip Rivers, it seems all sides should be happy. But do you like a good grudge?
"Eli Manning is such a great ambassador to the game and to the Giants. A proven winner, class act, and all round good guy Eli has shown 'Derek Jeter' like poise in New York." -- SN commenter Doctor K 86
---
A.J. Smith's seven-year itch?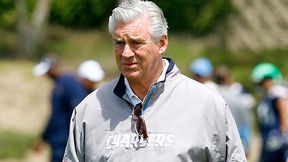 Of Manning's brief time with his team, Smith said, "He was a Charger for 45 minutes, and that was too much time to be a Charger, in my opinion." Tell us how you really feel.

---
Did Chargers get the better QB?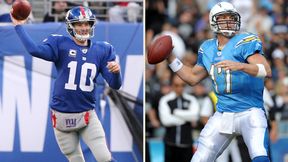 Smith told the Sporting News he's convinced Rivers will lead the Chargers to a title. Manning already did that for the Giants, but is one future brighter?

---
Who passes on living in San Diego?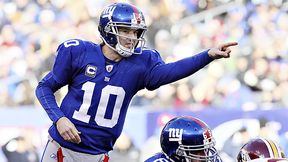 The Chargers had gone eight seasons without a winning record at the time, but they've ranked among the NFL's best ever since (the extra picks didn't hurt). Would Manning have thrived?

---
What about the other guy?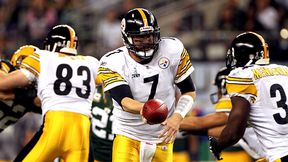 There was another high-profile quarterback selected in 2004. No, we don't mean J.P. Losman. Ben Roethlisberger went to the Steelers with the No. 11 pick. Did the teams at the top whiff?