James Harrison can deliver some pretty big hits on the football field, but do those pale in comparison to the reputation hit the Steelers have taken in recent years from Harrison and others? Harrison's interesting comments in Men's Journal magazine are the latest bit of controversy for a team that has faced quite a bit as a result of on-field conduct and off-field incidents in recent years. Vote: James Harrison said what about Roger Goodell?
"This guy is soiling the proud reputation of the Steelers, the greatest franchise in football history, and maybe right there with the Yankees and Celtics/Lakers for all-time sports. The Steelers have always earned respect as tough, tough players who showed class. Harrison should have been a Raider." -- SN commenter HogMan3
"Everybody on the team is spoiling the reputation of the Steelers. The Steelers *are* the Raiders now." -- SN commenter cjsolx in reply
---
Are the Steelers models of class?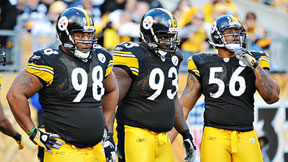 With family ownership, coaching stability and strong community identity, many have held up the Steelers as models of how pro sports should work.

---
Is the reputation changing?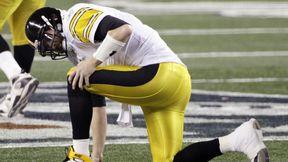 A decade ago, the Steelers were coming off three consecutive playoff misses. They've averaged better than 10 wins a season since, with two Super Bowl trips. Have they gained or lost respect?

---
What if it was your team?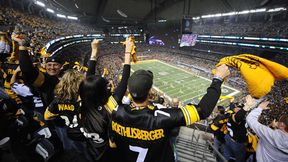 It's easy to rip the Steelers for the transgressions of some of their players if they aren't your team, but if you could win a Super Bowl in exchange for some negative headlines, would you take it?

---
Face of disrepute?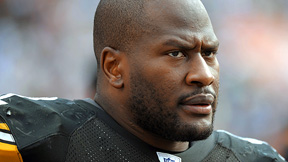 Ben Roethlisberger has worked on his image, but from a motorcycle accident to an NFL suspension last season, he has a history. In addition to his recent comments, Harrison was fined more than $100,000 last season for illegal hits.