We already knew USC's football season would end without a bowl appearance because of the program's past transgressions. Now we know the season will begin without a key player because of a new gaffe. Running back Marc Tyler was suspended for the Sept. 3 season opener against Minnesota after an interview with TMZ in which he strayed far from the usual clichés about taking things one game at a time.
"Guess it's easy to take the moral high ground when you're not bowl eligible. Let's see them bench a star player next year when [Lane] Kiffin is making his first attempt to win a national title at USC." -- SN commenter AJSpalding
---
Does punishment fit the deed?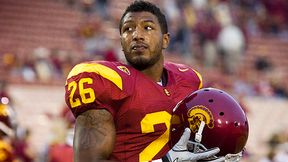 Among Tyler's comments were the suggestion that USC paid players (he subsequently claimed to be joking) and an alphabetically challenged interpretation of what "USC" really stands for.

---
Was Tyler fair game?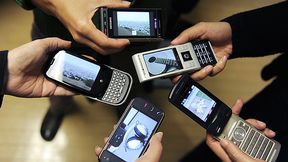 Tyler didn't exactly agree to sit down for a formal interview, although as Mike Golic suggests in the video above, he knew that a camera was there. Is this just the world we live in now?

---
What is USC's standard?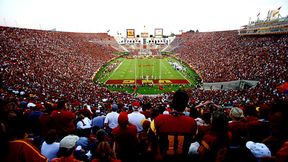 In suspending Tyler, coach Lane Kiffin talked about a "high standard for player behavior" with his program. Just how high do you think it is?

---
Grounding the ground game?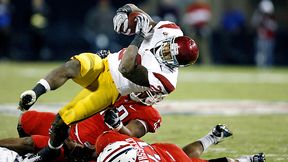 Tyler is USC's leading returning rusher after totaling 913 yards last season, but as always, it's a crowded backfield for the Trojans.

---
Opportunity for Gophers?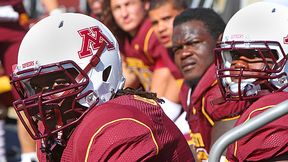 Minnesota won its season opener on the road a year ago. Of course, that was at Middle Tennessee. The Gophers then lost their next nine games. But does Tyler's absence open the door?