Shaquille O'Neal gave fans a preview of what he might be like as an NBA analyst yesterday in an answer to a question about the Miami Heat. Shaq referred to the Heat as posessing a "Big 2," conveniently omitting Chris Bosh from the ranks of Heat superstars. Bosh-bashing is somewhat passe these days in NBA circles, especially considering that he performed reasonably well during the NBA Finals, but Shaq's flavor of criticism-by-omission is a bit of a twist -- he doesn't even consider Bosh in the conversation. What's your take?
"People take too much issue with Bosh. He's a good player. It's amazing that he's the third option for the Heat. For most other teams he'd be their first or second option. He also outplayed KG and Boozer in the playoffs." -- SN commenter Its_Me_Darrell
"why does everyone hate on bosh, out of the big three he was the most consistent in the finals and proved to be a very valuable big man which is hard to find in the nba now days " -- SN commenter jtbillcardsfan
"Chris Bosh is my favorite of the three, he is just greatly overshadowed by two 1-man-shows." -- SN commenter haydopotato99
---
Did Shaq have a point?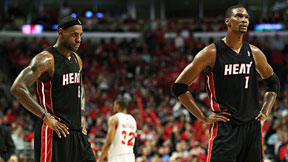 The Heat were billed as the Big Three, but how accurate is that label after their first season as a unit?

---
Bosh on your team?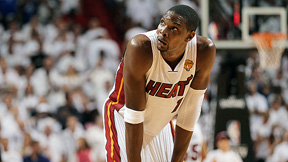 Rumors about Bosh not finishing out his contract with the Heat came up from time to time during the 2010-11 regular season. Would you take a chance on him thriving outside of Miami?

---
Champs with Bosh?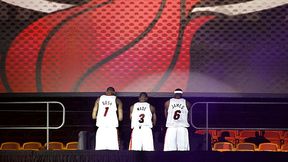 LeBron James promised that the new-look Heat would win multiple championships, but so far, this prediction looks premature.

---
Fair criticism?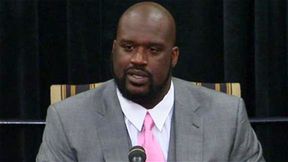 Shaq's critique was fairly gentle by media standards, but it's not a new thing to pile on Chris Bosh.