Enjoy one of the Baseball Hall of Fame's final enshrinement weekends before the annual rite in Cooperstown, N.Y., becomes a quagmire. Sure, we've already got Mark McGwire, Rafael Palmeiro and Pete Rose lurking in the background, but in two years, Barry Bonds, Roger Clemens and Sammy Sosa all make the their debuts on the ballot. It all makes the debate about new enshrinee Bert Blyleven's qualifications seem kind of quaint by comparison.
"Based solely on ERA, shutouts, complete games, strikes/walks ratio and durability, Blyleven easily deserves Hall Of Fame status. He wasn't as fortunate as other pitchers who played on good ball clubs, and he shouldn't be penalized for it. Way to go Bert." -- SN commenter USjohn316fun
---
A long overdue honor?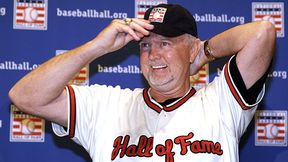 Blyleven received just 17.5 percent of the BBWAA vote in 1998, his first year of eligibility. Does this weekend represent voters waking up to a truly overlooked great or the Hall's sliding scale?

---
The envy of his peers?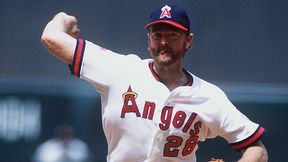 As David Schoenfield notes in the SweetSpot blog, Blyleven is 13th all-time in pitching WAR. That puts him in the middle of these contemporaries.

---
Best pitcher in Twins history?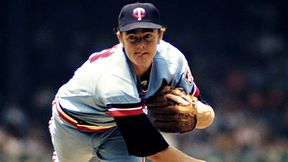 Franchise history for the Twins technically includes Walter Johnson and the Washington Senators, but if we limit it to Minnesota, is Blyleven the best?

---
Champion of the overlooked?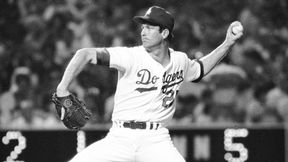 Now that Blyleven is in, who is the most overlooked pitcher? In addition to his contributions to surgical procedures, Tommy John won 288 games with a 3.34 ERA in 26 seasons.

---
What about Roberto Alomar?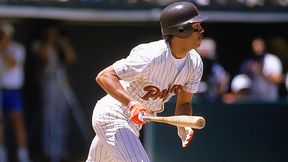 Blyleven isn't the only honoree this weekend. Roberto Alomar received better than 90 percent of the BBWAA vote in his second year on the ballot, but which team does he represent?

---
Better with the bat or glove?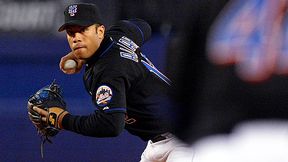 Alomar won 10 Gold Gloves, but he also trails only Rogers Hornsby, Eddie Collins, Joe Morgan, Nap Lajoie, Charlie Gehringer and Craig Biggio in offensive WAR among full-time second basemen.