Whether it's NASCAR at Indianapolis Motor Speedway, horses at Churchill Downs or skis on some mountain slope, some days on the racing calendar represent the essence of sports. Start here, finish there, and be the first one to do it. As the Brickyard 400 approaches, what could be better than that? Rank 'Em: What are the world's greatest races?
---
NASCAR's silver medal?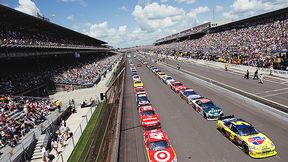 The Daytona 500 is universally acknowledged as NASCAR's version of the Super Bowl, but does the history of IMS put the Brickyard second?

---
So why aren't people going?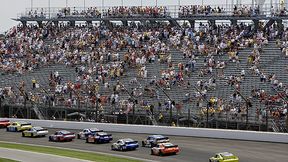 As Terry Blount detailed, attendance for the Brickyard 400 has tailed off sharply. Did a 2008 race with mandatory cautions because of faulty tires sour fans? Is the track layout to blame?

---
Biggest race in Indianapolis?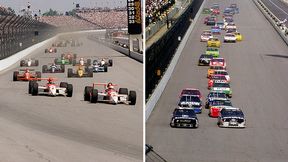 The CART-IRL mess is rapidly becoming ancient history, but open-wheel racing still clearly plays second fiddle to NASCAR. Is the Indianapolis 500 the exception to that rule?