An athlete is relocating to Miami for professional reasons. There, isn't that better than telling you that Reggie Bush is taking his talents to South Beach? Bush has reportedly signed off on the particulars that will allow the Saints to trade him to the Dolphins as soon as it's officially allowed. Like a former Heisman winner who left the Saints a few years ago, the question now is, does Bush leave as a bust? Rank 'Em: Successful Heisman winners.
More moves: Donovan McNabb | Albert Haynesworth | Kevin Kolb | Santonio Holmes | Matt Hasselbeck | Sidney Rice | Reggie Bush
---
What's your definition of a bust?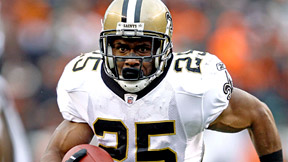 The No. 2 pick in the 2006 NFL draft, Bush has never rushed for more than 565 yards in a season -- but he has caught 294 passes and produced 33 total touchdowns as an all-purpose back.

---
Is Bush defined by Kim Kardashian?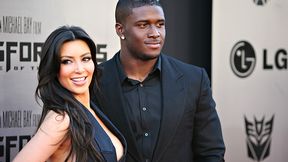 Bush is no longer involved with Kim Kardashian, but does his place in pop culture define him more than anything else?

---
Is Bush ready for a new role?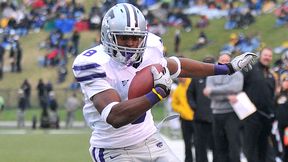 If unrestricted free agents Ronnie Brown and Ricky Williams are out of the mix in Miami, how will second-round pick Daniel Thomas (pictured) and Bush handle the load?

---
Is third time the Heisman charm?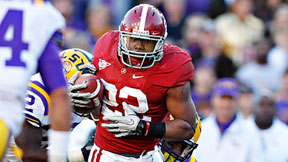 The Saints never seem short on Heisman-winning backs (vacated or otherwise). Following in the footsteps of Williams and Bush is Mark Ingram.