It's a good time to be a productive free agent wide receiver in the NFL. Santonio Holmes already got his $50 million to sign with the Jets, and Sidney Rice followed suit, signing a four-year, $41 million contract with the Seahawks. Rice did good things in Brett Favre's first season with the Vikings, but he'll face a big challenge in Seattle -- talented wide receivers tend to disappear from the face of the Earth once they sign with the Seahawks (see: T.J. Houshmandzadeh, Deion Branch). Will Rice avoid that fate?
More moves: Donovan McNabb | Albert Haynesworth | Kevin Kolb | Santonio Holmes | Matt Hasselbeck | Johnathan Joseph | Reggie Bush
"That's a lot of cash for a receiver with ONE good season...ah well, good luck to ya Sid...but I don't expect you to do much in Seattle...." -- SN commenter tyslink
More moves: McNabb | Bush | Kolb | Holmes | Hasselbeck | Haynesworth
---
How good is Rice?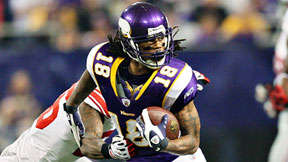 Sidney Rice was injured for much of last season, but he recorded over 1,300 yards and scored eight touchdowns in 2009.

---
Is Seattle a WR tomb?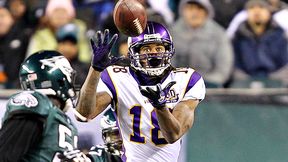 The Seahawks have had one thousand-yard receiver in the past six years (hello, Bobby Engram!). Will we ever hear from Rice again?

---
Did the Seahawks overpay?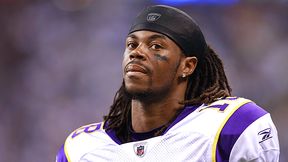 Rice is an injury risk and really only had one elite season. Wide receivers seem to be at a premium these days, however, and the deal could prove to be a good one.

---
Who'll throw to Rice?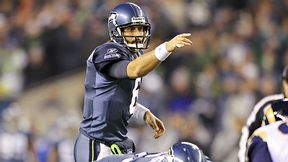 Charlie Whitehurst and Rice's old teammate, Tarvaris Jackson, will be competing for the starting QB job in Seattle. Who will win out?