Kevin Kolb might have been the best quarterback in the league who wasn't a starter. Given that the QBs ahead of him were Donovan McNabb and Michael Vick, he didn't get much of a chance to strut his stuff in Philadelphia. Now, however, he'll finally be the focus of an offense, as the Arizona Cardinals traded for him in exchange for Dominique Rodgers-Cromartie and a second-round pick. Will Kolb finally live up to his enormous potential?
"Kolb was playing with the Eagles, a well oiled machine who has proven success overcoming adversity. He is now heading to one hit wonder Arizona where he will have to become "Montana" in order to get that ship moving. This may be a trap for him." -- SN commenter jrcomo35713
More moves: Donovan McNabb | Albert Haynesworth | Sidney Rice | Santonio Holmes | Matt Hasselbeck | Johnathan Joseph | Reggie Bush
---
How good is Kevin Kolb?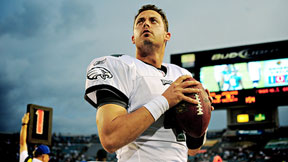 Kolb hasn't had much chance to prove his worth in his short career, but he's played well in limited time. Did Arizona snag a potential Pro Bowler?

---
Is he worth the money?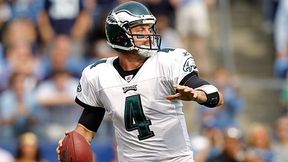 Kolb is expected to sign a contract worth $63 million over five years, with $22 million guaranteed. Is this a fair deal?

---
Which team won the trade?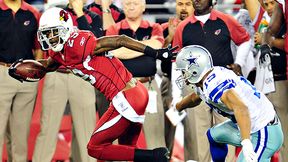 The Eagles had the best backup QB in the game, but now they have a potential impact player in the secondary and a high-round draft pick.

---
Kolb or Vick?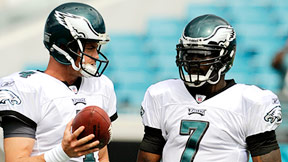 The QB controversy in Philadelphia is long past, but could Kolb win the debate over the next few years?