If you're a Patriots fan, you awakened Thursday morning to news your team had traded for Albert Haynesworth and went to bed contemplating the idea that Chad Ochocinco would be joining him in New England. For a lot of fan bases, that might be cause for a sleepless night. All deals still need to be finalized, but are Patriots fans worried? Judge for yourself.
"Charger fan here, so hate the Pats, but hats off to the management for making these bold moves. (How the heck do they convince teams to part with players for next to nothing while the rest of the league overpays, I will never understand). Looks like the Hoodie has an answer for a Revis and Aso pairing." -- SN commenter pdutia
"This does improve the Pats, but don't forget, Ocho and Haynesworth's names are 100 times bigger then their actual production on the field." -- SN commenter YearOfTheCheese513
---
Who is more likely to hurt?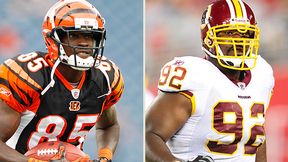 Will controversy erupt about Haynesworth taking plays off or Ochocinco complaining about his touches? Or will it be smooth sailing ahead?

---
Who is more likely to help?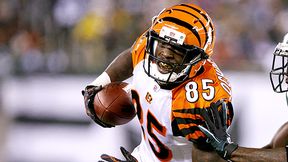 For a team that went 14-2 last season, the Patriots did seem to have glaring needs. Will Ochocinco help open up the deep game more than Haynesworth solidifies the front seven?

---
Will Ochocinco be silenced?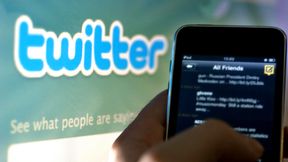 Twitter may not be for everyone, but Ochocinco's account is for nearly 2.4 million followers on the service. It makes for an interesting fit for the notoriously tight-lipped Patriots.

---
Replacing Randy Moss?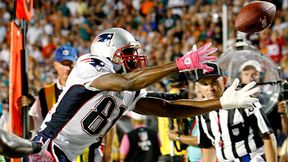 As big-play receivers who create headlines, Ochocinco and Randy Moss are easy to compare. But at 33 years old, is Ochocinco capable of matching even Moss' least productive full season?