The player most consider the biggest prize in free agency remains unattached, but the Texans no longer appear among those on pins and needles. Rumored to be one of the top suitors for Nnamdi Asomugha, the Texans instead signed former Bengals cornerback Johnathan Joseph and former Bears safety Daniel Manning to help their beleaguered secondary.
More moves: Donovan McNabb | Albert Haynesworth | Kevin Kolb | Santonio Holmes | Matt Hasselbeck | Sidney Rice | Reggie Bush
"I'll take Daniel Manning and Johnathan Joseph over Nnamdi. I think this was close to best-case scenario for the Texans." -- SN commenter bobbydagreat
"Nnamdi was gonna cost too much and we need a safety too. Joseph is probably a top 8 corner in the league maybe top 5. He is definitely worth it." -- SN commenter 64bankside
---
Is Joseph a consolation prize?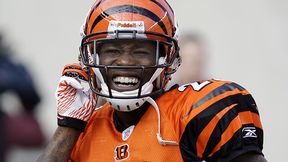 The Bengals will reportedly pay Joseph $48.75 million over five years, with $23.5 million guaranteed. Are they getting a poor man's Asomugha for the money?

---
Is the defense fixed?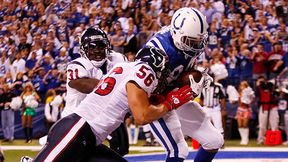 Let's make a list of the teams that gave up more yards than the Texans last season. You've got the Broncos, the Redskins ... and we're done.

---
What's the reality for Bengals?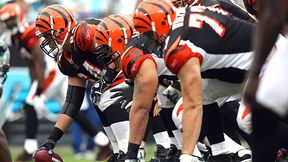 There's little doubt Chad Ochocinco is the more recognizable name departing the Bengals, but is the real loss the guy on the other side of the ball?

---
Who should Colts worry about?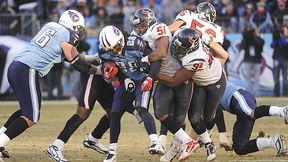 The Colts looked vulnerable last season at 10-6 but still won the AFC South. Meanwhile, the Titans and Texans finished tied for last at 6-10.