Some might argue that Randy Moss has been retired ever since he left the Patriots early last season (forgettable stints with the Vikings and Titans nonwithstanding) but today, he made it official. After 13 years, some interesting news conferences, a whole lot of touchdowns (he's tied for second on the all-time list with Terrell Owens), Moss is calling it quits. He leaves behind a mixed legacy, but for you, do his touchdowns trump his tantrums?
"Such a flake. He works so hard to prove himself ready, then because nobody wants to pay him what he wants - he quits. Gotta prove yourself FIRST, then get the payday." -- SN commenter mitydevils
"Greatest deep threat of all time. " -- SN commenter mongrol11
"Something tells me this is a Brett Favre retirement." -- SN commenter mikehoyt
---
Out of nowhere?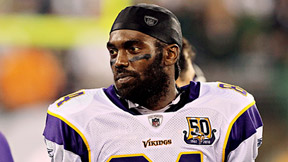 Randy Moss gave no hint of his impending retirement before today. Are you surprised?

---
Pull a Favre?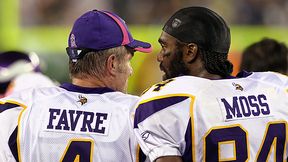 Moss could probably still play for most NFL teams. Will he follow the example of his former teammate and quarterback and come back?

---
Best of his generation?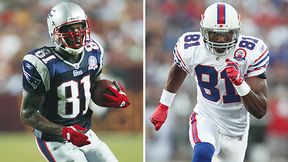 Randy Moss played in a good time for wide receivers, often challenged for the top spot by players like Terrell Owens. Did any contemporary wideout surpass him in greatness?

---
Which team?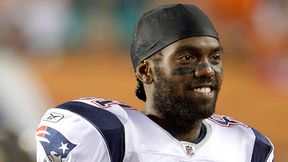 Moss played for four teams during his career, but made the biggest impact with the Vikings, Raiders and Patriots. Which team will you most associate him with?