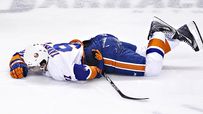 This is not the Atlanta Flames moving to Calgary, the Atlanta Thrashers moving to Winnipeg or any other team fleeing from Georgia. Only five franchises own more Stanley Cup titles than the New York Islanders, who won their four with Nassau Coliseum as home port. But after area voters rejected a plan to borrow $400 million for a new arena, the future of the franchise beyond its current lease, set to expire in 2015, appears to be in doubt.
"What we need is a national law or constitutional amendment that no state or local government can spend any money in the construction of sports facilities for use by private organizations (you could still build a high school gym). Let the owners build their own arenas." -- SN commenter Goudney district
"It's not just the Islanders that use the arena. Major concerts (and minor ones), the circus, Disney on Ice, etc. ... I've been to countless Islanders games, but also Billy Joel, Bruce Springsteen and other major events. I've been to the Wiggles (hey, the kids love it), car shows and NCAA basketball for the opening weekend. ... [Owner Charles] Wang wouldn't be the only person using the arena and it's important to know that since there are over 2 million people living on Long Island, having a place like this is important." -- SN commenter 96Orange
---
Do the Islanders need a new place?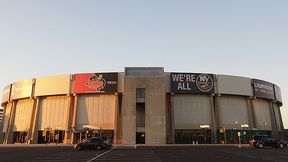 Nassau Coliseum has been the Islanders' home since both came to be. Bruce Springsteen, David Bowie and Julius Erving all starred there. In other words, it's kind of old. But is a new home crucial?

---
Would you open your wallet?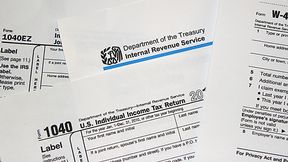 Taxpayers on Long Island weren't eager to add to their own burden. If it was your team's future in peril, what would you mark on the ballot?

---
Dark day for the NHL?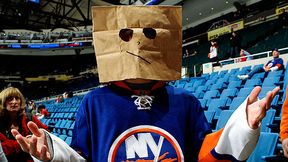 Is Long Island a lost market, or would losing the home of Mike Bossy, Denis Potvin and more be a major hit for professional hockey?